Buy Your First or Your Next Multifamily Apartment Building (5-100 Units)
First 30 People get Discounted Price of  $1200 Off

  Date: March 23 and 24, 2024 – Location: Durham College – 2000 Simcoe St. N, Oshawa, Ontario (9am-5pm both days) Strategies and Systems that Work in the Current Market! ♦ Money Back Gaurentee! We have limited seating at this facility.
Have you ever wanted to purchase an apartment building but not sure where to start?
Are you not sure how to approach a seller privately in order to structure a deal, so that the apartment building purchase will be cash flow positive?
Would you like to increase your return on your apartment building investment, by using simple strategies, that has been proven to work?
· Stra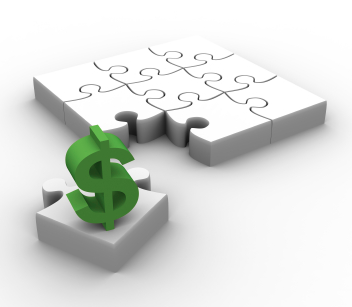 tegies for negotiating specifically with apartment building owners.
· Strategies for turning over units in your buildings, learn to increase your cash flow and building value.
· Strategies for crunching the numbers and evaluating deals to create high profit margins · Strategies for dealing with difficult sellers and difficult situations.
· Strategies for dealing with title issues, liens, judgements, and evictions.
· Learn the terms and clauses that make you money when buying apartment buildings
· When the Banks Say "No" to funding your deal, how you can still get the deal done!
Get real tips that work in Ontario!
The Purpose of this Education
The purpose of this workshop is to give you an in-depth understanding of how to buy apartment buildings. You will learn how to identify great apartment building opportunities and make money when you buy. Get all the strategies, techniques, and materials that you need in order to use this yourself. By attending this workshop you will be finding out what really works and what doesn't in Ontario. You will be able to leverage these strategies in your own market.
Who Should Attend?
IF YOU CURRENTLY INVEST IN APARTMENT BUILDINGS OR PLAN TO, this is one of the most important courses you will attend.
Investors who want to grow their portfolio but do not know where to start
Learn advanced strategies from experts who are currently using these strategies
Investors who want to be able to create a deal flow of great apartment investments
What You Will Learn
How to do the due dillegence on apartment buildings
Learn to determine the right purchase price and financing
Learn to use the right techniques that will help you to create equity when you purchase and add value to the buildings
Learn how to target the right properties and the seller's that will give you the best deals
Know how to avoid the pitfalls of dealing with apartment buildings
Learn to reposition exisiting units in an apartment building.
Instructor Profile
We are both current active investors who closed on over 351 apartment building units in 2021 and 162 in 2022.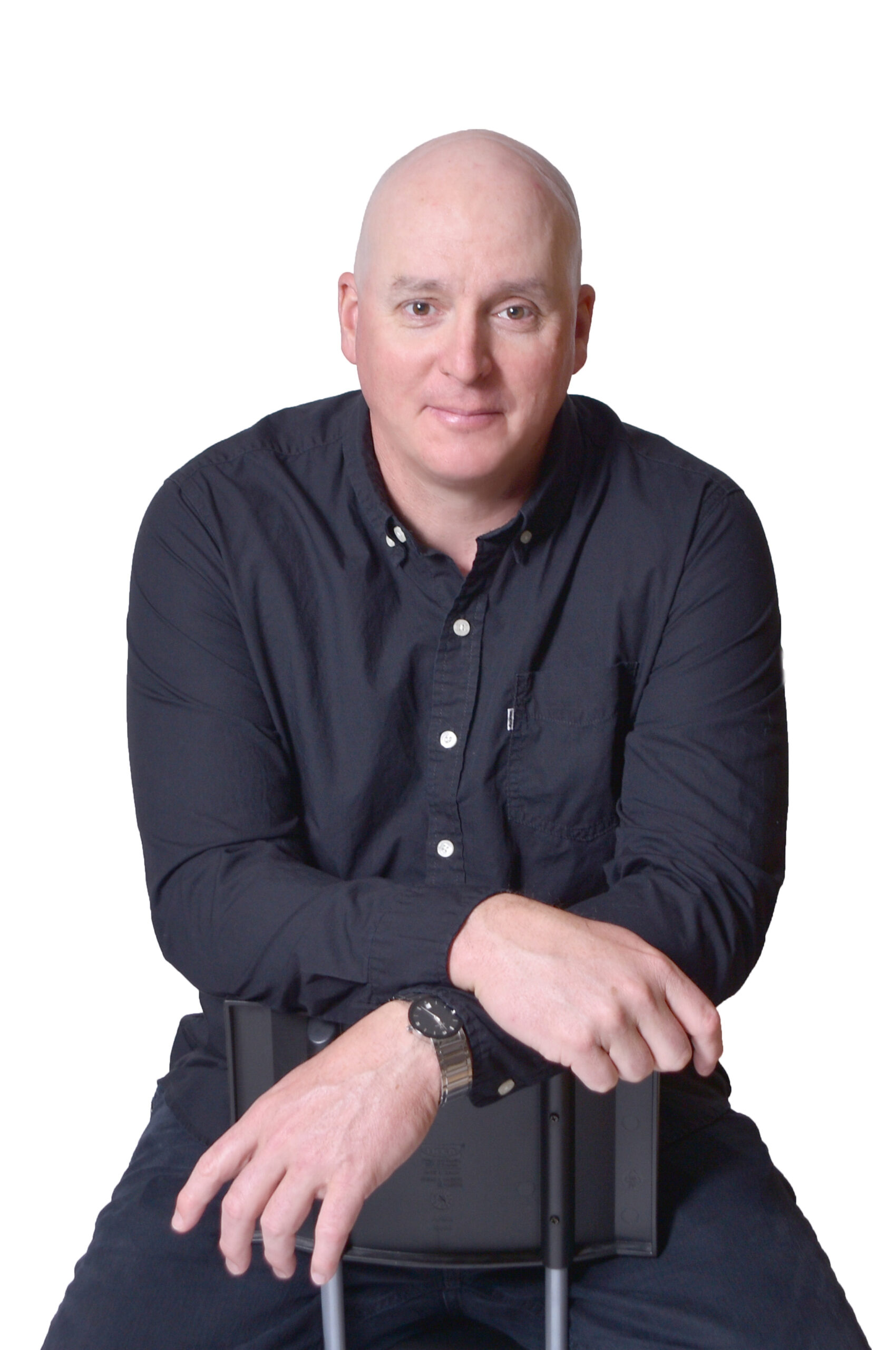 Andrew Brennan is a multiple awards winning investor, author and real estate mentor. He has offered his experience to others through coaching and consulting, television, radio, public appearances, in real estate magazines, and his book "The Ultimate Wealthy Strategy". Andrew has been investing in real estate for 13 years and currently owns a real estate portfolio in excess of $200 million in Ontario. He has transacted on purchases valued at more than $30M. His organization, Palm Tree Capital, includes a property management company and renovations company in multiple cities. Andrew is known for his creative approach to investing to maximize return on investment for stake holders. He specializes in Vendor Take Back transactions, cash for keys programs, leveraging private money and renovating to add value.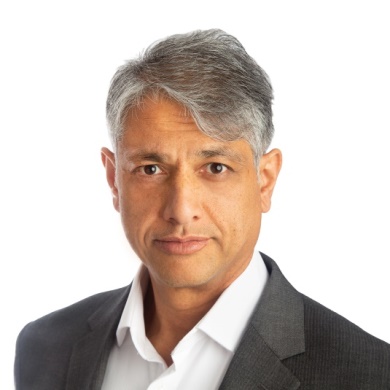 Quentin D'Souza is a multiple award winning Real Estate Investor, and a trusted authority on real estate investing. He is an Ontario Certified Teacher and holds two university degrees, which includes a Master's in Education. Quentin has appeared on local and national television and radio, interviewed in national publications, and has been a keynote speaker to large audiences of real estate investors. Quentin is a proud member of the Entrepreneurs' Organization. His company, Appleridge Homes, uses the Buy, Fix, Refinance, and Rent strategy on long term rental properties in Ontario, Canada, as well as with joint venture partnerships to create win/win relationships on Apartment Building purchases. Quentin owns a real estate portfolio in excess of $125 million dollars of assets under management across Canada and the US and has transacted on 80+ properties since 2004. Quentin is the author of "The Property Management Toolbox: A How-To Guide for Ontario Real Estate Investors and Landlords," "The Filling Vacancies Toolbox: A Step-By-Step Guide for Ontario Real Estate Investors and Landlords for Renting Out Residential Real Estate" , "The Ultimate Wealth Strategy: Your Complete Guide to Buying, Fixing, Refinancing, and Renting Real Estate" and "The Action Taker's Real Estate Investing Planner."
Andrew's latest interview talking about owning multi-family and cash for keys: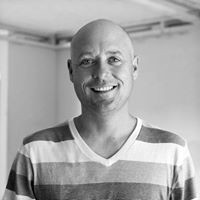 Investing in Multi Family Apartments can be daunting. If your finding Cap Rates don't work, Interest Rates are To High & The Numbers just don't add up. Quentin & Andrew have the recipe to do Deals Consistently that 99% of Investors cannot make Profitable.
~ Ian Szabo (Author of  From Renos to Riches: The Canadian Real Estate Investor's Guide to Practical and Profitable Renovations and Fix and Flip: The Canadian How-To Guide for Buying, Renovating and Selling Property for Fast Profit)
Quentin and Andrew have a wealth of knowledge…. And a knowledge of wealth! Without their education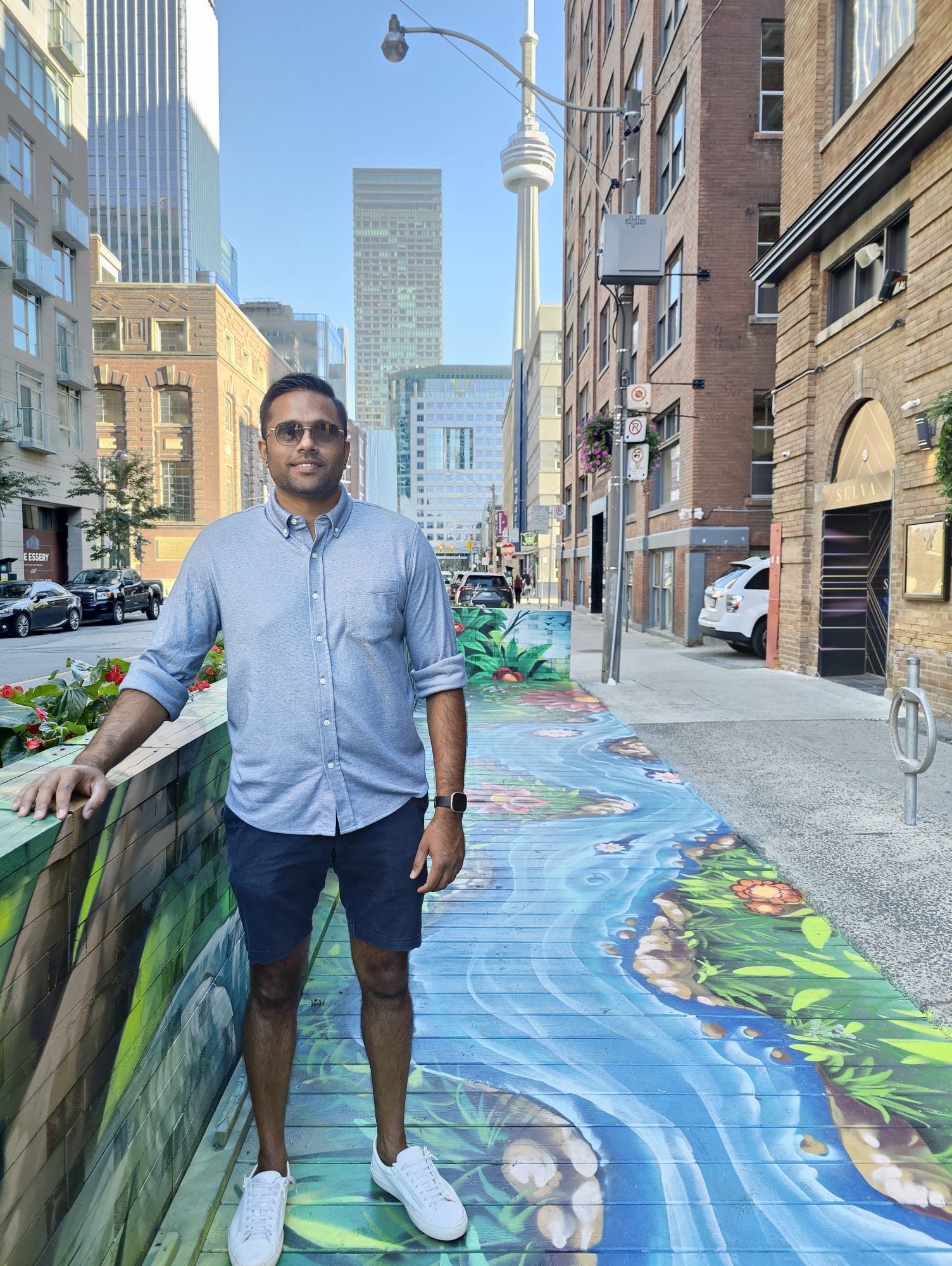 and support I would have never purchased my first apartment building (20 units). If you are looking to add multi-family properties in your portfolio, you need to understand how to run the numbers and the different ways to be profitable. There's no better way of doing this than spending time with experienced people who are continuously purchasing buildings.
~Paul Punnoose, Whitby, Ontario
And get over $2000 with the bonuses below!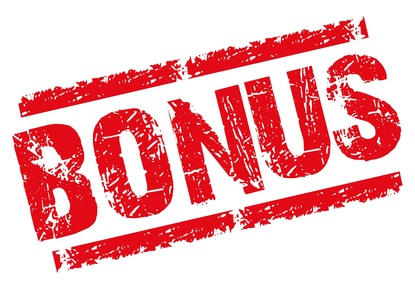 1. Sample Amendments that have been used on previous purchases – including VTBs, due diligence, enviromental and more. ($2000)    
2. Specific templates used currently to purchase directly from apartment building owners ($397) 3. Get Our Spreadsheet for Evaluating Properties ($297)
Investment and Details
I'm not sure if I will ever run this one day workshop or make this offer again. So to ensure quality, focused education this exciting training opportunity has a limited seating capacity.
Cost: $997 (First 30 People get Discounted Price of  $1200 Off

Date of Event: March 23 and 24, 2024 (If your plans somehow change, you can receive a full refund until March 1, 2024.)
Location: 2000 Simcoe St. N, Oshawa, Ontario Coffee/Tea and light refreshments will be available throughout the day.
Registration and payments can be made through Paypal and Credit Card. If you would like to pay by email money transfer or need to make other payment arrangements please contact info@durhamrei.ca

If by the half way mark of the course you don't think this is worth every penny and more, just talk to us quietly, return the resources, and we'll refund your course costs instantly! No questions asked.