We feel that being a professional real estate investor means lifting up our family and our community.  Only through YOUR assistance can we build EducationREI and Durham Real Estate Investor Club so that it makes a difference – both locally and internationally.  We sincerely hope that you will tell your friends, family, neighbours and co-workers about us.  You will be doing them a favour, because they too will recieve the same excellent education and networking that you have experienced.
YOUR REFERRALS HELP TOO …
A portion of memberships each year will be donated to the following programs.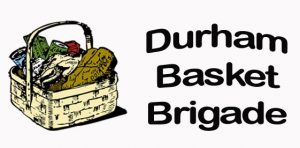 The Durham Basket Brigade provides baskets of food to families in the Durham Region who are in need(either from a lack of pride or lack of access) may not take advantage of food distribution programs in the Durham Region or are in need under their current circumstances eg. Illness or disability.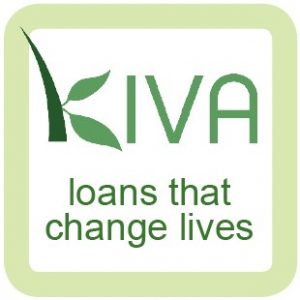 Through KIVA, we offer loans to an entrepreneur's across the globe. Kiva is an online lending platform connecting online lenders to entrepreneurs .  Join the Durham REI team on KIVA.

So your referral, those you know considering investing in real estate that we can help – you can rest assured that they will get award winning education that we are known for, but that a portion of memberships go to very worthy causes.
*And remember any referral that you pass along to us who becomes a member, you will get a $25 VISA Gift Card.

Please Complete the Form Including Your Referral's Contact Information, and we will take it from there!  Thanks you.