Have you ever wanted to purchase an investment property but could not come up with the down payment?
Are the bank's low loan to value preventing you from purchasing your next property?
Are you not sure how to approach a seller in order to negotiate seller financing terms into your deal?
Would you like to increase your return on investment, by using a simple strategy, that has been proven to work?
Andrew Brennen has been investing in Real Estate using Vendor Take Back's to purchase property for 10+ years. VTB's have allowed him to expand his portfolio an additional 100 million dollars. He has raised millions of dollars in VTB financing and has transacted on dozens vender take back mortgages from duplexes up to large apartment buildings.This highly specialized training is for experienced investors who want to grow their portfolio, and beginning investors in order to understand all the strategies that are available.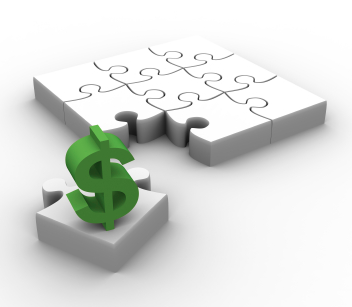 Use these alternate financing models to quickly build your portfolio.
· Strategies for stretching your investment dollars
· Strategies for increasing your overall loan to value
· Strategies for using VTB's for your first mortgage and not using bank financing
· Strategies for improving your current investment strategy
· Strategies for purchasing corporations with Real Estate in them.
· Strategies on getting your VTB accepted by sellers
· Strategies for successful negotiations
· Strategies to pay out the VTB's
· Learn the terms and clauses that make you money
· Learn how the VTB effects your profit
· Examples of real life "No Money Down" deals
· When the Banks Say "No" to VTB's, you can still use this specific strategy
Get real tips that work in Ontario!
Audio Discussion with Andrew Brennan

The Purpose of this Education
The purpose of this video recordings is to give you an in-depth understanding of using two key alternative financing strategies – vendor take-back mortgages and private money.
Get all the strategies, techniques, and materials thaty you need in order to use this yourself.
By attending this video workshop you will be finding out what really works and what doesn't. You will be able to leverage these alternative financing strategies in your own market.
Who Should Attend?

IF YOU CURRENTLY INVEST IN REAL ESTATE OR PLAN TO, this is one of the most important courses you will attend.
Investors who want to grow their portfolio but do not have the money
Learn advanced strategies from experts who are currently using these strategies
Investors who want to leverage alternative financing options
What You Will Learn
How to implement a vendor-take-back mortgage in any market (despite what some people will tell you)
Use the right techniques that will help you to use this private money to your advantage
Learn how to target the right properties and the seller's that will give you vendor-take-back mortgages
Know how to avoid the pitfalls of vendor-take-back mortgages
Instructor Profile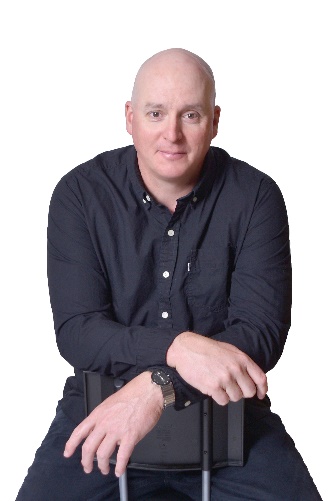 Andrew Brennan is a multiple award-winning investor, skilled renovator and real estate investment educator. He has offered his experience to others through seminars, coaching, television, radio, public appearances and real estate magazines.  Andrew owns a portfolio in excess of $200M in the Barrie and Kingston areas in Ontario.  He specializes in working with joint venture partners to offer hands off investment opportunities and is the co-author of "The Ultimate Wealth Strategy.
Andrew has specialized in VTB's, cash for keys projects, the fix and refi strategy, and working with joint venture partners to build it.
Host Profile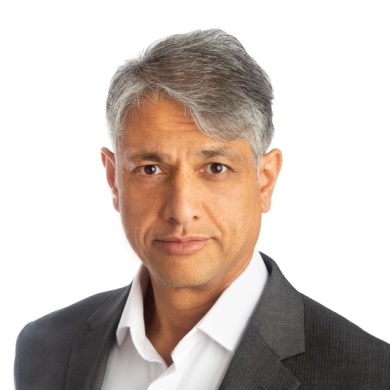 Quentin D'Souza is a multiple award-winning Real Estate Investor, and with a portfolio valued at $130M, he is a trusted authority on real estate investing.  He is an Ontario Certified Teacher and holds two university degrees, which includes a Master's in Education.  Quentin has appeared on local and national television and radio, interviewed in national publications, and has been a keynote speaker to large audiences of real estate investors. Quentin is the author of "The Property Management Toolbox: A How-To Guide for Ontario Real Estate Investors and Landlords," "The Filling Vacancies Toolbox: A Step-By-Step Guide for Ontario Real Estate Investors and Landlords for Renting Out Residential Real Estate"  and "The Ultimate Wealth Strategy: Your Complete Guide to Buying, Fixing, Refinancing, and Renting Real Estate."
Attend for $697 Today!
And get the bonuses below for a limnited time only!
$100 Off your attendance of Multifamily Millionaire Weekend 2023!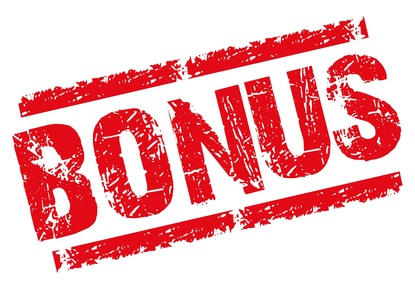 This workshop includes over $2000 in clauses, agreements, and documentation that you need in order to successfully implement this strategy.
JOIN TODAY!