Have you ever wanted to purchase an investment property but could not get bank financing?

Are you interested in using other's peoples money for your downpayments?
Would you like to have more joint-venture partners than properties that you can buy?
Andrew Brennen has been investing in Real Estate for over a decade. Joint Venture partnerships have allowed him to purchase over 100 properties. He has used these partnerships to raise over $8,000,000 in downpayment funds, which have allowed him to build a portfolio in excess of $50,000,000.
Many people claim to have programs and information around attracting joint venture partners, but have a poor track record. Andrew Brennan is a true expert when it comes to Joint Venture partnerships.
There are only a handful of real estate investors in Canada who have done as many Joint Venture Partnerships as Andrew has completed, and he continues to grow his real estate portfolio.
Never before has Andrew shared the strategies that he uses to find, convert and add new Joint Venture Partnerships to his real estate business.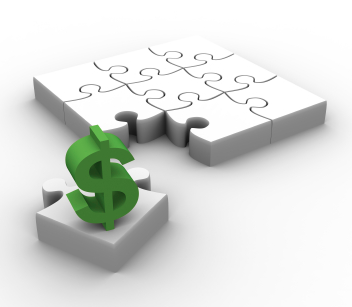 Use these joint venture strategies to quickly build your portfolio.
· Learn the Secrets of finding joint venture partners.

· Get the Exact Process From Pitch To Signing Up Your Joint Venture Partner

· Strategies for Getting Mortgage Qualifiers when you can't get qualified on your own

· Learn to negotiate terms and agreements

· Strategies for Joint Venturing on Exisiting Properties

· Learn to Stretch Your Joint Venture's Dollars to Add More Properties to Your Portfolio

Get real tips that work in Ontario!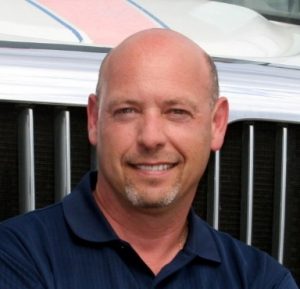 I wish I had met Andrew Brennan a long time ago. His knowledge has truly helped me. In the past I've met people that thought they were experts, but Andrew is the real deal and is actually doing deals. What he tells you really works!
~ Chris Graham (Thornton, Ontario)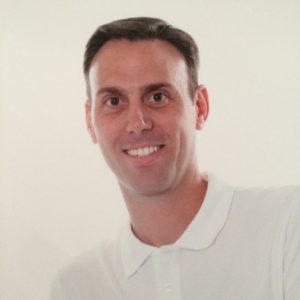 During my education with Andrew Brennan, I realized that he had such great knowledge and systems built around joint ventures that I decided to be his joint venture partner. We now have 9 units together and I'm excited about adding more in the future.
~ Simon Lloyd (Schomberg, Ontario)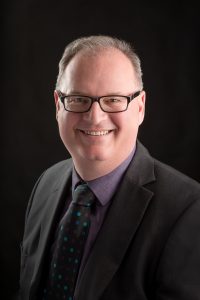 As a top ranking Realtor and an international real estate investor, I have seen lots of real estate transactions. I first met Andrew Brennan as a Realtor in 2010. After seeing him acquire so many joint venture properties I decided to invest my own money with him as a joint venture partner. Andrew has made investing so easy for me. I also rely on his expertize when my investor clients have challenges or needs a solutions to a problem.
~ Andrew Mckay (Wasaga Beach, Ontario)
The Purpose of this Education
The purpose of this full day course is to give you an in-depth understanding of using joint venture partnerships to grow your portfolio of properties as large as you want.
Get all the strategies, techniques, and materials thaty you need in order to do this yourself.
By attending this full day workshop you will be finding out what really works and what doesn't. You will be creating a system that will help you to succeed in your own market.
Who Should Attend?

IF YOU CURRENTLY INVEST IN REAL ESTATE OR PLAN TO, this is one of the most important courses you will attend.
Investors who want to grow their portfolio but do not have the money
Learn advanced strategies from experts who are currently using these strategies
Investors who want to leverage other peoples money and their ability to finance
What You Will Learn
How to implement joint venture partnerships that will provide down payment and financing options
Use the right techniques that will help you to create a demand for your properties
Learn how to target the right partners for your next project
Know how to avoid the pitfalls of joint venture partnerships
Instructor Profile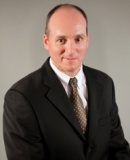 Andrew Brennan is a multiple award winning investor and skilled renovator. He has offered his experience to others through television, radio, public appearances, in real estate magazines, and his book "The Ultimate Wealthy Strategy".
Andrew owns a real estate portfolio in excess of $50 million in the Barrie, Ontario area. He has specialized in the buy, fix and refi strategy, and working with joint venture partners to build it. Andrew has raised over $8,000,000 from joint venture partners.
Host Profile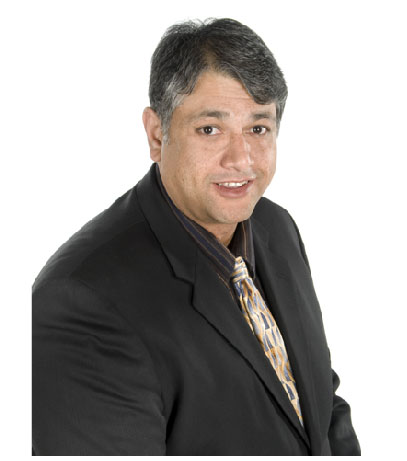 Quentin D'Souza is a highly respected award winning Real Estate Investor in the Ontario Real Estate Investing community. He has worked with and mentored thousands of Real Estate Investors through the Durham Real Estate Investor Club over the last 10 years. Quentin manages a large real estate portfolio, while still having a very full life outside of real estate.
Quentin has been profiled in Canadian Real Estate Wealth magazine and a number of real estate books. He is the author of "The Property Management Toolbox: A How-To Guide for Ontario Real Estate Investors and Landlords" and Co-Author of "The Ultimate Wealth Strategy: Your Complete Guide to Buying, Fixing, Refinancing, and Renting Real Estate."
Attend for $497 Today!
And get over $2500 with the bonuses below!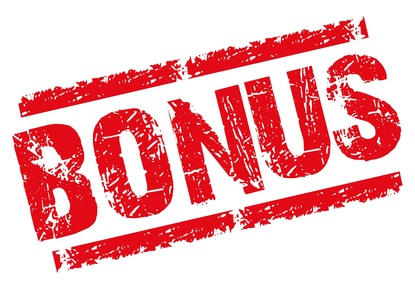 This workshop includes joint venture agreements ($2500+), letters and checklists ($200+), and documentation that you need in order to successfully implement joint venture's successfully.

Investment and Details
I'm not sure if we will ever run this one day workshop or make this offer again. So to ensure quality, focused education this exciting training opportunity has a limited seating capacity.
Date of Event: October 13, 2018 (If your plans somehow change, you can receive a full refund until October 5, 2018.) from 9am to 8pm.
Location: Carruther's Creek Golf and Country Club Ajax, Ontario
Coffee/Tea and light refreshments will be available throughout the day.
Registration and payments can be made through Paypal and Credit Card. If you would like to pay by email money transfer or need to make other payment arrangements please contact info@durhamrei.ca

If by the half way mark of the course you don't think this is worth every penny and more, just talk to us quietly, return the resources, and we'll refund your course costs instantly! No questions asked.
JOIN TODAY!