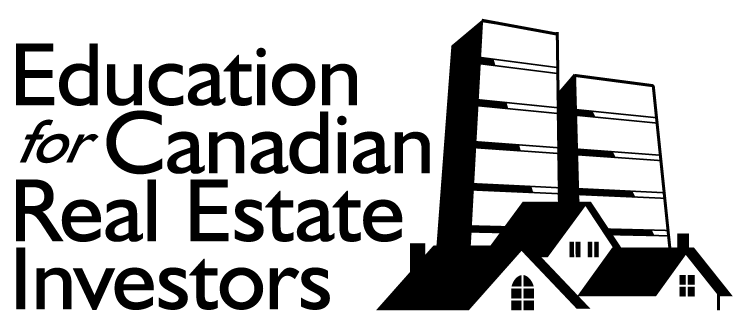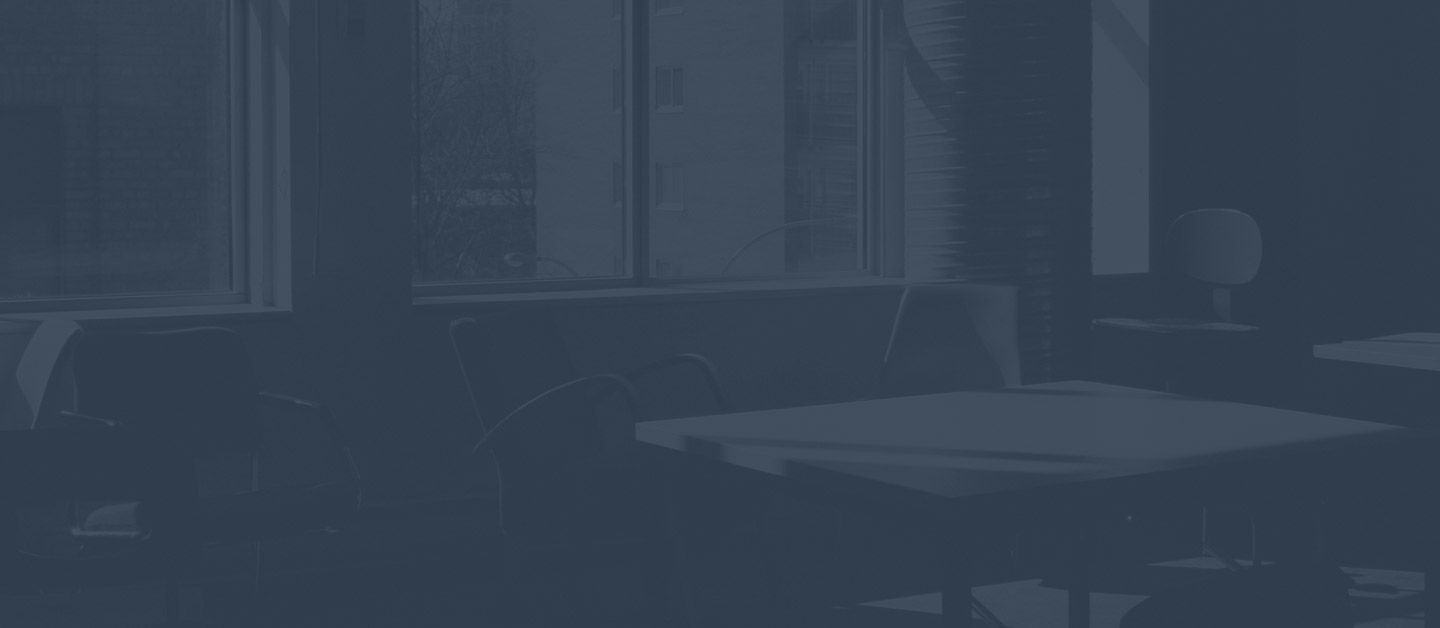 Learning to Invest in Real Estate in Canada
Just Got Easier…
How Would Your Life Change If You Could Create the Wealth You Want Through Real Estate Right Now?
Don't waste years of time gaining real estate knowledge that may or may not work in Canada. Take your real estate investing to the next level.
Learn at your own pace
Join our private members community
Free-up your time so that you focus on actions that give you the best results.
Feel successful, achieve your goals, and get real results.
Professionally developed real estate curriculum by certified instructors.
Many small changes, help to make big changes in your life.
Save months if not years on developing your Real Estate Investing business.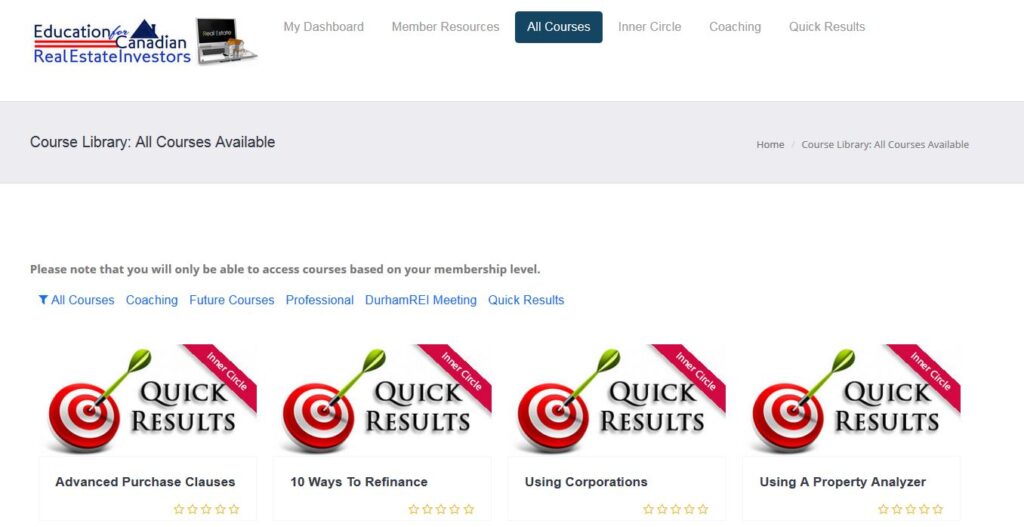 You will be redirected to our Secure Checkout Page
You probably know what a minefield it can be
trying to get quality training and support.

That's why we created Education for Canadian Real Estate Investors.

We were fed up with hearing stories about good people with a great intentions, just like you, being left stuck and let down in their pursuit of real estate investing success, thanks to:

Sleazy High Pressure Real Estate Education Companies..

Real Estate Organizations with Big Egos But Share Little About Strategy or Implementation…

Expensive Courses that Make Big Claims … Just As Long As You Purchase The Next Most Expensive Course or Coaching Program …

Thankfully, all that is behind you …
Here's a summary of what you get
from Education for Canadian Real Estate Investors: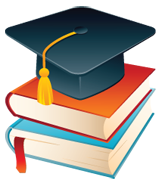 Our library of extensive courses provides training and practical advice on all aspects of investing in real estate. From finding, buying, renovating and managing your real estate investment properties.
In-Depth Courses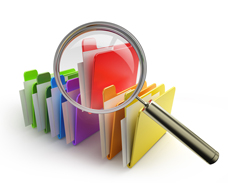 Workbooks, Exercises, worksheets, spreadsheets, checklists, forms, and more to help you to really focus on implementing what you learn about investing in real estate. These tools will help to keep you on track.
Workbooks, Templates, and Action Plans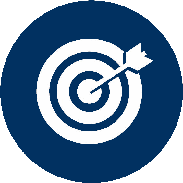 Increase your chances of success by following specific monthly proactive action items that will help you to put the strategies and techniques you learn into purchasing your next real estate investment property.
Monthly Proactive Action Items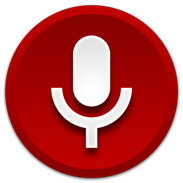 Access Audio and Video Recordings on Specialized Real Estate Topics.
These real estate experts are locally and nationally known real estate investors, some of whom charge thousands to speak.
Archive of Audio/Video Recording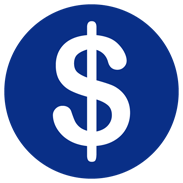 Get Discounts on many of the things you need for your real estate investing to succeed – Credit and Tenancy Checks, Rental Property Management Software, Tenant Payment Solutions and More
Rebates and Discounts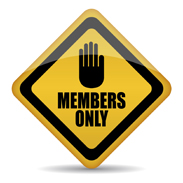 Download Leases, Addendums, Option Agrements, Property Management, Joint Venture, and Legal documents that you will commonly use. (Worth Thousands of Dollars).
Documents and Resources
Get Instant Access to Education REI
If you're ready to take your real estate investing to the next level by enrolling in Education for Canadian Real Estate Investors, simply click the button to join us…

Your Initial Payment is $200 and then you will be automatically charged $79.95 per month.
(Cancel anytime after your first month)
You will be redirected to our Secure Checkout Page
Membership includes courses on a wide range of essential skills, strategies and techniques to make your real estate investing a success which includes these courses and many more:
More Nice Words About Education for Canadian Real Estate Investors
Brace yourself! Education for Canadian Real Estate is much more than just an information website. It will transform your real estate investing dreams into reality!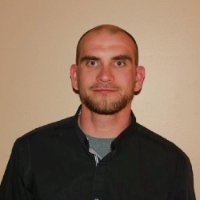 Rob Break
Real Estate Investor and Breakthrough Real Estate Investing Podcast
Breakthroughreipodcast.ca
Education for Canadian Real Estate Investors includes actionable, real world content that can easily be applied by real estate investors of all levels of experience. The content is presented in consumable chunks and it's easy to follow!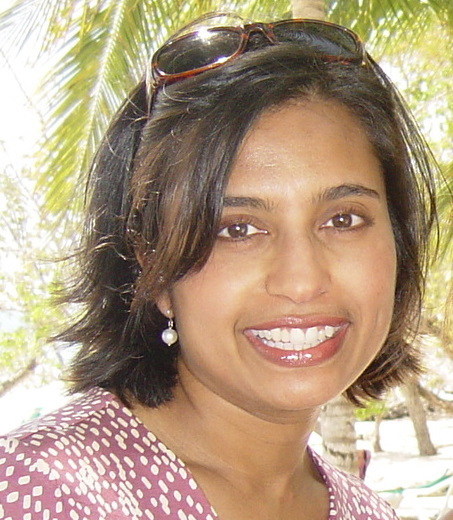 Cheryl Manmohan
Real Estate Investor
Get Instant Access to Education REI
If you're ready to take your real estate investing to the next level by enrolling in Education for Canadian Real Estate Investors, simply click the button to join us…

Your Initial Payment is $200 and then you will be automatically charged $79.95 per month.
(Cancel anytime after your first month)
You will be redirected to our Secure Checkout Page